COVID-19 Delays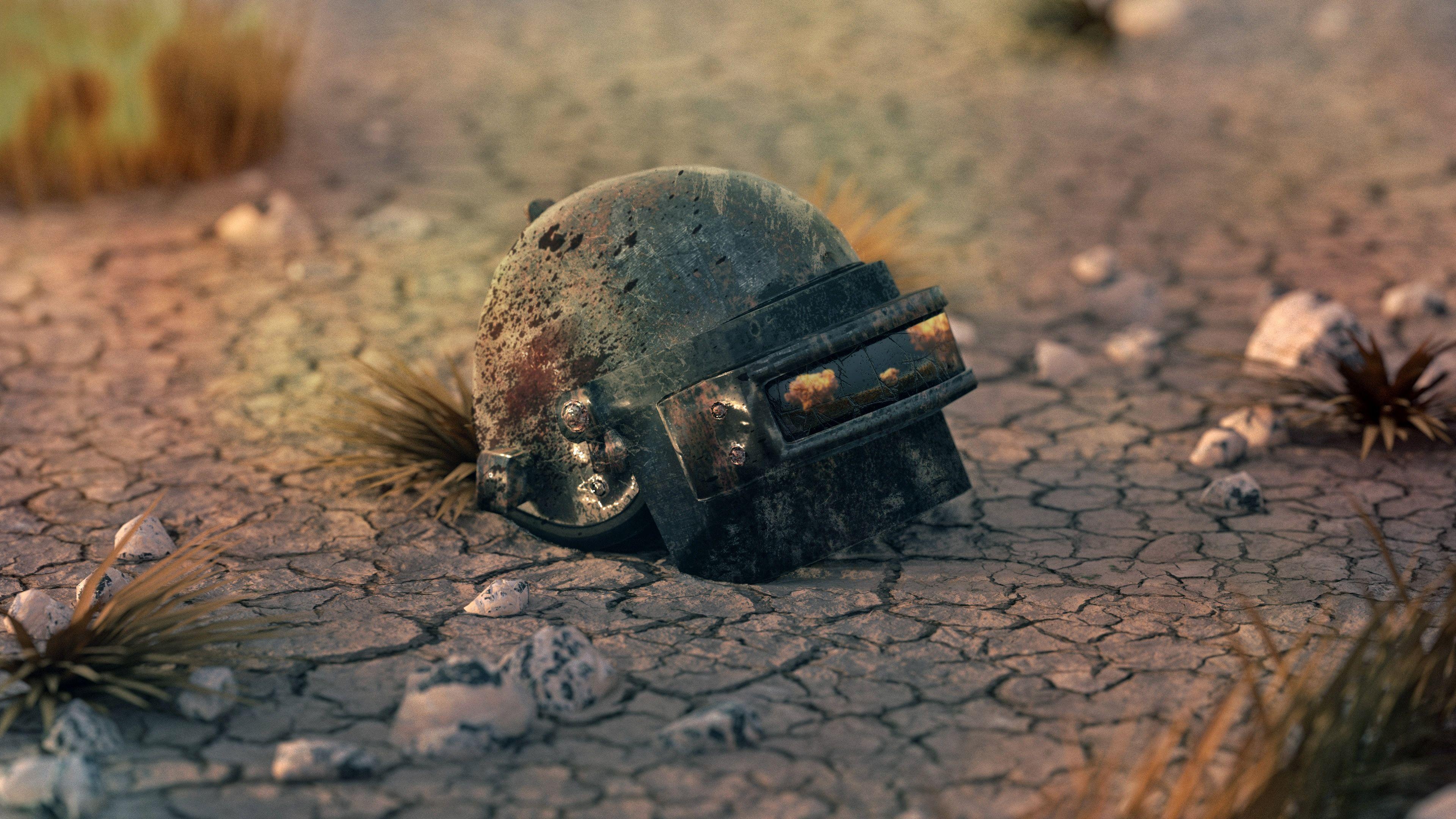 Due to COVID-19, we are experiencing significant delays in the processing and delivery of shipments.
Delays are expected for all shipments due to carriers seeing an increased volume of shipments as well as taking the necessary safety precautions to prevent the spread of the COVID-19 virus.
International deliveries are seeing the most severe delays due to strict safety precautions and limited flights between countries to transport the shipments. Our service carriers have removed their service guarantees and some countries have even temporarily suspended mail services.
Please note that the couriers have no further details than what the tracking page shows.
We have also experienced delays from our suppliers due to COVID-19, which has delayed our production and fulfillment of orders. We are working diligently to fulfill orders as quickly as we can.
Our apologies for any inconvenience that these delays may cause.
Thank you for your patience and understanding. We hope that all is well with you in these trying times that we're in.
Kind regards,
PUBG Warehouse team